If you love the Hoos, you've come to the right place
Below are a few of my favorite UVA traditions, beginning of course, with the one and only, Good Ole Song!
That good old song of Wah-hoo-wah—we'll sing it o'er and o'er

It cheers our hearts and warms our blood to hear them shout and roar

We come from old Virginia,where all is bright and gay

Let's all join hands and give a yell for dear old U.Va.

Wah-hoo-wah, wah-hoo-wah! Uni-V, Virginia!

Hoo-rah-ray, hoo-rah-ray, ray, ray—U-Va!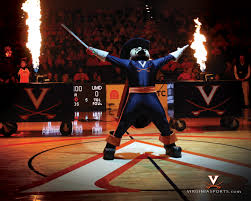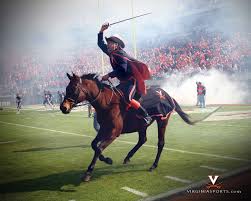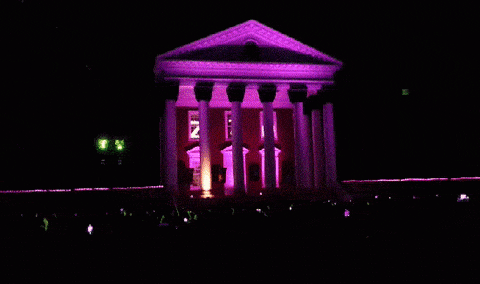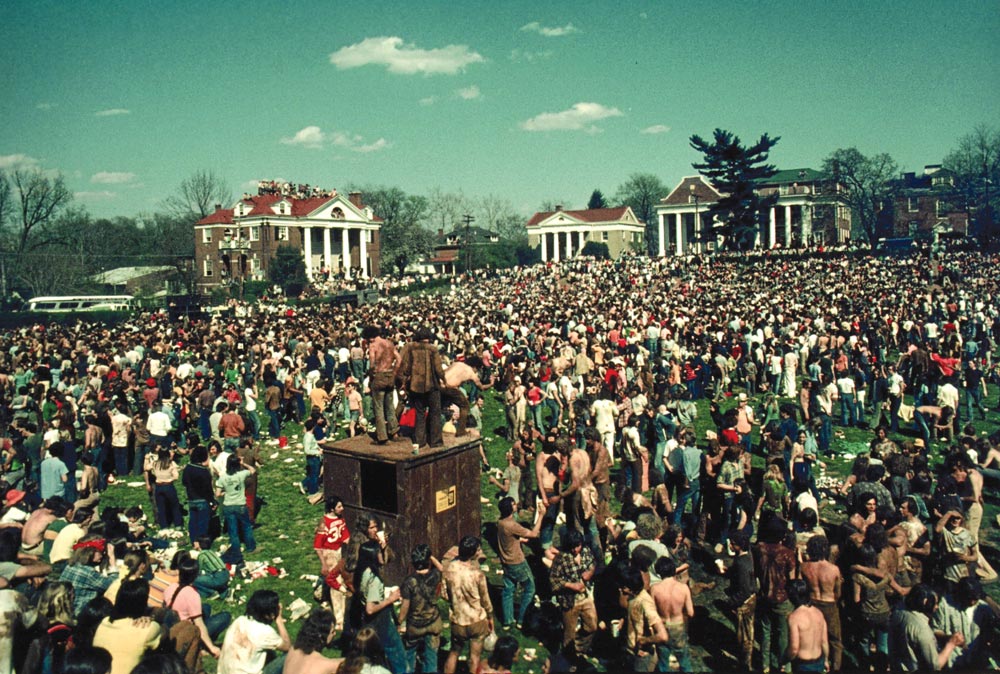 Last, but not least, here is a tradition we started this year! This is an original photo of the Sigma Kappa Color Run themed Bid Day!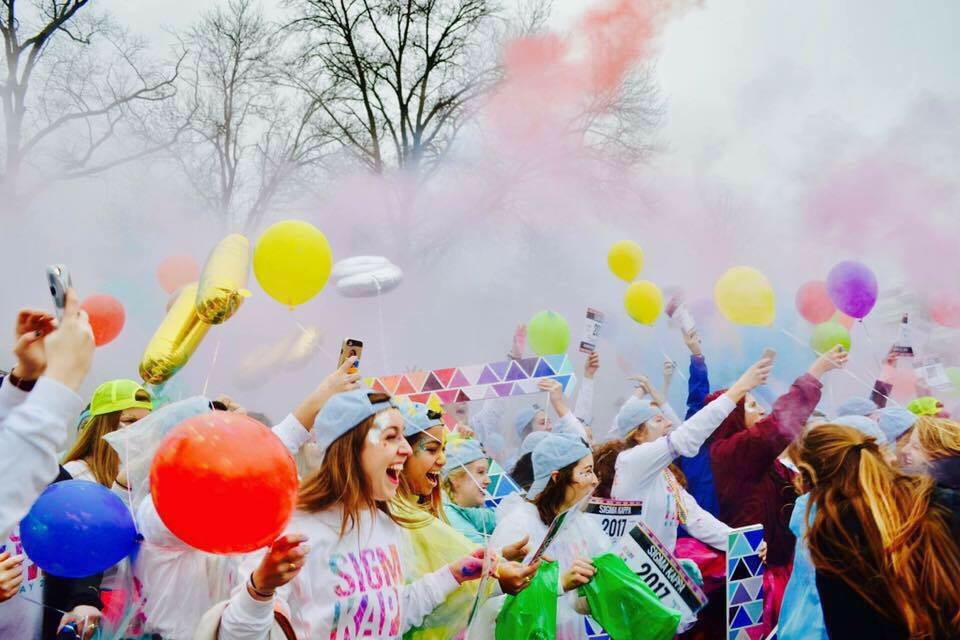 If you'd like to view the page of a fellow Wahoo, click here
If you'd like to the view the page of a Wahoo Professor, click here